Community manager financial sector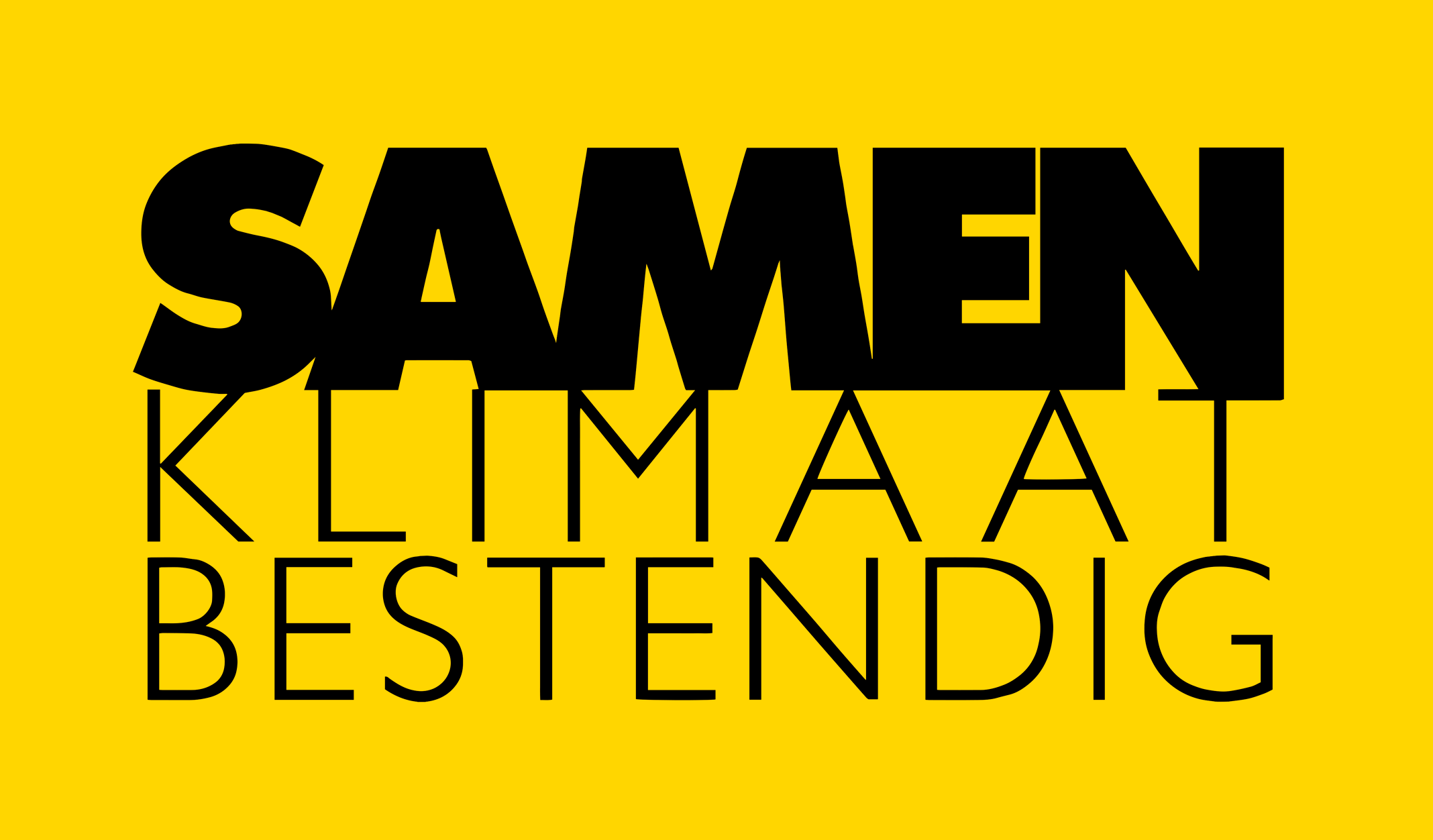 Since January 2021, Anne-Marie has been working as the community manager financial sector within Climate Proof Together (0.1 FTE). Within this network for and by professional 'climate workers', Anne-Marie tackles climate adaptation issues with financial institutions and their umbrella organizations. This builds on NextGreen's previous work on the Analysis of Finance and Climate Adaptation. One of the first activities is organizing a lunch lecture on September 13th, 12-13 o'clock.
Climate change is impacting the financial sector. The number of insurance claims is increasing, and mortgage lenders and property owners risk seeing their assets decline in value. Meanwhile, climate adaptation is also part of the European Commission's Sustainable Finance Action Plan.
From the earlier analysis that NextGreen carried out with respect to finance and climate adaptation, it became clear that there are opportunities to improve collaboration between the financial sector and the public sector. Local government is looking to collaborate with the finance sector because of their role in construction projects and existing real estate, but often they do not know whom to reach out to and at which spatial scale to look for solutions. And vice versa: financial institutions sometimes struggle to find the right municipal contact persons for water management in order to discuss plans that could affect the climate robustness of their assets.
As a community manager for the financial sector, Anne-Marie matches ad hoc queries from financial institutions and local government to the right people. She also provides input for the sessions that Climate Proof Together organises with local governments, local regeneration projects, housing cooperatives and the owners of industrial buildings – especially when the issue of innovative finance schemes is on the agenda. Where possible, she invites banks, insurers or investors in order to promote cross-pollination. Because she is in regular contact with local government bodies and umbrella organizations within the financial sector, Anne-Marie is able to explore opportunities for creating more lasting partnerships between the public sector and the finance sector in the area of climate adaptation.
Anne-Marie on her role:
"As a connecter, I am dedicated to speeding up the transition to sustainability. I focus on the collaboration that is required within and between financial institutions and the public sector. I feel that my mission is to connect these two worlds, discover opportunities, and seize them in order to create a future-proof landscape."
Do you have a question about connecting with financial institutions for climate adaptation? Or are you working for a financial institution and looking for climate professionals within local government? Drop an e-mail to anne-marie@samenklimaatbestendig.nl.
You can also send Anne-Marie an e-mail if you are eager to join the lunch lecture. We will then send you an invitation as soon as the registration is open.
Read more on the project page Analysis of Climate Adaptation in the Finance Sector.
https://nextgreen.nl/wp-content/uploads/2021/05/LOGO_SamenKlimaatbestendig_2-1.jpg
891
2100
Iris Hertog
https://nextgreen.nl/wp-content/uploads/2017/05/nextgreen-logo-02.png
Iris Hertog
2021-05-01 10:02:46
2021-07-14 16:37:18
Community manager financial sector