Utrecht's Rooftop Vision (2021)
In 2021, the City of Utrecht aims to draw up a vision and ambition document for its rooftops, together with stakeholders in the city. It is all about developing a concrete ambition that brings together strategic goals on climate adaptation, the energy transition, biodiversity and spatial planning. 'No rooftop unused' by 2050 is the overall goal. Furthermore, the Rooftop Vision will provide guidelines for promoting and realising a sustainable rooftop landscape through a mix of policy instruments and potentially innovative methods of financing. An initial memo setting out a number of guiding principles has already been developed, as well as an assessment framework and a map showing the potential of different types of rooftops.
NextGreen has been asked to advise and support the municipality in creating the new 'Sustainable Rooftop Ambition document'. Our role will mainly be to help identify process-level solutions and connect with other stakeholders. Where appropriate, we will also contribute our previous experiences with SDG-oriented environmental visions, decision-support for policy, financial incentives and the potential role of financial institutions.
Aim
Develop a 'Sustainable Rooftop Ambition document'
Holistic and integrated approach, both inside and outside the municipality
Role and activities of NextGreen
Providing guidance and support | Facilitating internal meetings | Including recent developments
Results and more…
We will publish results here when they become available.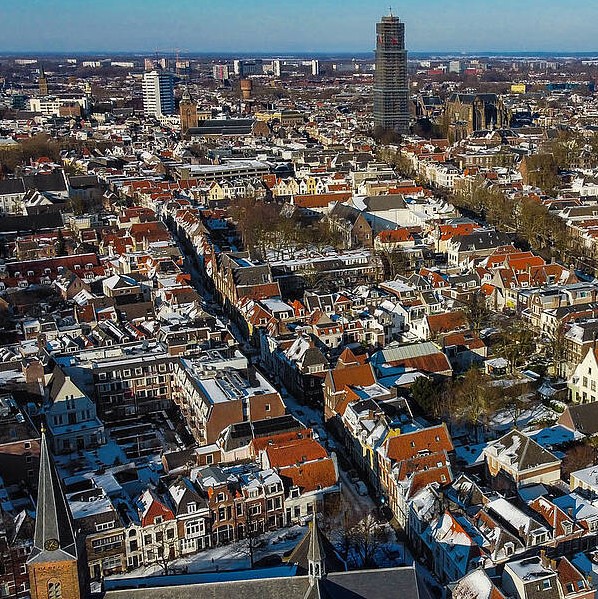 Photo credits: Jan Knoop